Vent cleaning in Dallas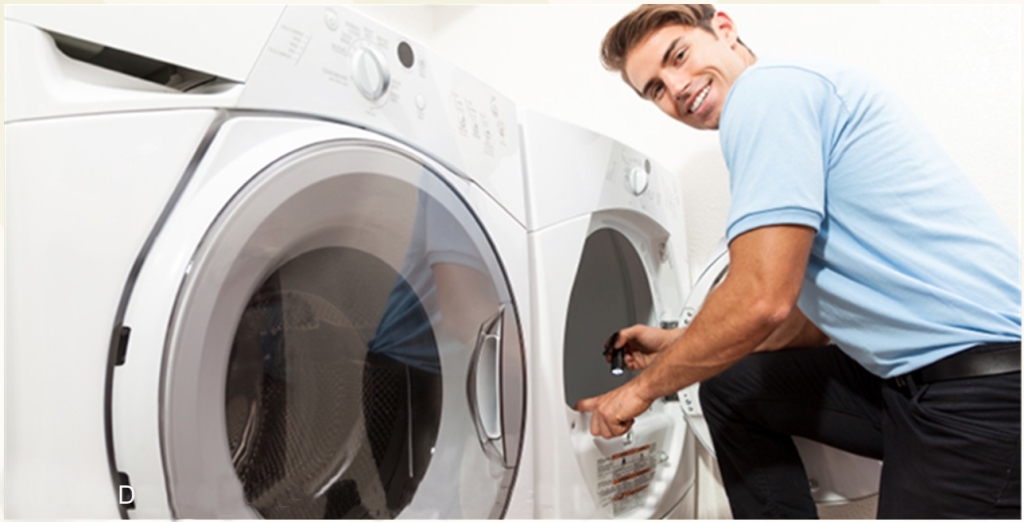 One Point Air System offer our vent cleaning services with the blend of state-of-the-art technology for you. There are lots of techniques and tools that are being used in vent cleaning but using UV lights as the part of vent cleaning process is the viable option that should be considered seriously. Make your indoor as infection free area is the key characteristic of a quality UV light. The effective use of UV light prevents you and your indoors from dust bunnies.
UV lights are specially designed peripheral devices that have the power to curb fungus and its growth while it also very useful and tested in wiping out infections from the circulated air, coming from the HVAC systems.
It is also claimed that these lights are the effective air purifier that plays a very significant role in caring you and your family health. UV lights provide effective help in reducing respiratory-related issues such as asthma, etc. These lights are also catalyst is reducing allergies and infections. According to the source, "…ultraviolet radiation, properly integrated with heating, ventilating, and air conditioning systems show the most promise as a widely applicable means of air disinfection". The US government make it obligatory to install UV lamps on the cooling-coils; these obligations are very strict for schools and official places. Now, our offered UV light installation services can easily be hired by anyone including you so that any possible fungus and bad stuff growth could be eroded. Installing the UV lamps inside the ducts is the effective way to purify the air, circulates inside your houses or offices, etc. UV lights can easily target the tiny organism that is hardly seen by naked eyes.
Therefore, One Point Air System vent cleaning services and Uv light installation can address your vent cleaning as well as your health issue that may correlate with air and its quality. One Point Air System offer reasonable services at affordable costs for you so that you could enjoy the win-win situation.
(469) 802-0909