Anti-Allergen Duct System Treatment in Dallas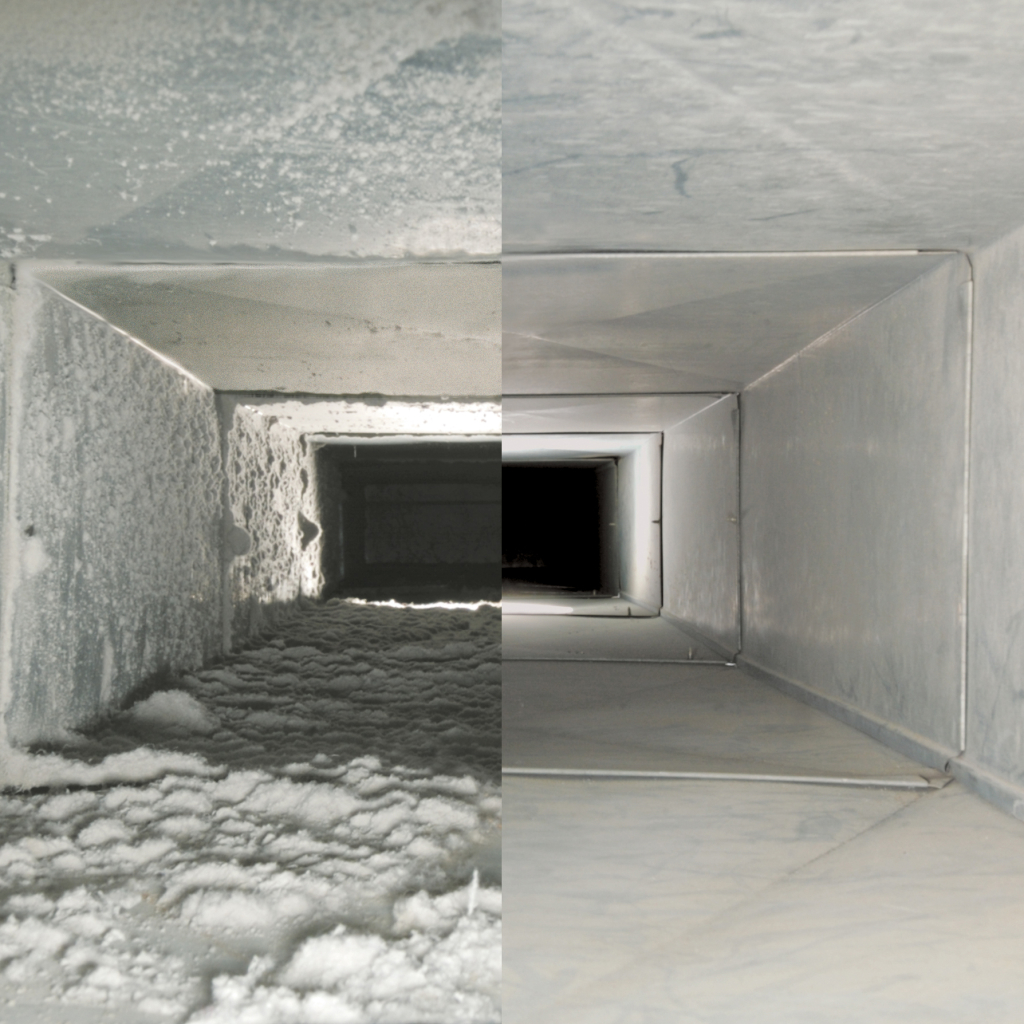 The fresh and healthy air inside any home and office ensures a healthy and odor free environment. Poorly maintained air duct systems are the big source of polluted air resulting aggravate asthma, allergies and other health issues, etc.
Quality and regular HVAC system cleaning and repairs are the catalysts of healthy air and allergy less environment. Please remember, a well-maintained air duct system injects fresh and healthy air inside and that fresh air is essential to avoid breath related issues. Our dedicated and well-trained team ensures a quality Anti-Allergen Duct System Treatment in Dallas/Fort Worth by keep using advanced electrical and manual gadgets so that you could get quality and durable results.
We want to offer you our most competitive rates. 

Get a FREE, NO Obligation Estimate Today!
One Point Air System don't only focus on just HVAC and duct cleaning but also take are Anti-Allergen issues; after completing the air cleaning we offer a comprehensive Anti-Allergen treatments to wipe out all those bad stuff that could be the cause of allergies and health issues. We solely but not limited in reducing allergen levels, we also cover the range of other treatments such as Anti-Microbial Treatment and Air Duct Deodorizer Treatment, etc. including Anti-Allergen Treatment.
Our certified professionals offer their dedicated expertise in controlling and reducing allergens by using non-toxic and fume free products. We avoid using "volatile organic compounds" and other types of hazardous substances because One Point Air System gives importance to your health. Our ant-allergies procedures are free from 'benzyl benzoate' and different types of pesticides; hence, our treatment is safe to use on houses and environmentally safe, as well.
One Point Air System is very proud to announce that our Anti-Allergen Duct System Treatment in Dallas/Fort Worth is in your reach and we are successfully providing our experienced services around your vicinity. Please feel free to contact us.
(469) 802-0909