Dryer Vent Repair Service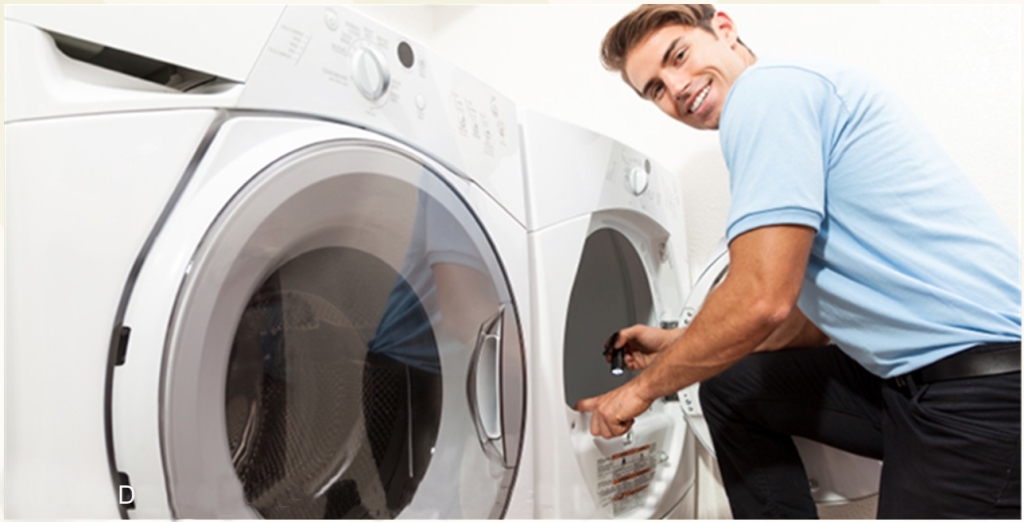 One Point Air System knows Dryer Vents. One Point Air System specialize in the installation , cleaning,and repair of Air Ducts and Dryer Vents. Your home's dryer vent requires frequent repairs and cleaning, without which, it will put you and your family at great risk. For instance, a dirty and uncleaned dryer vent becomes the hub of deposits and residues over time. At the same time, neglecting its maintenance can put your home at risk.
Identifying a Dirty Dryer Vent
If your dryer vent has become dirty or clogged, it may have put your home in danger. A dryer vent can trap debris and lint into it. This can lead to a fire or short circuit that'll result in the loss of property and even life. Note that if a dryer vent that is 10 feet or more is required regular cleaning and maintenance. Lint deposit can lead to blockade of air into your home. This will, in turn, leads the dryer to get hot which is where lint deposits can catch fire.
Signs that Your Vent Needs Cleaning
These signs will tell you that your vent needs a cleanup:
   Your clothes taking longer to dry

   You start to feel hotter than usual

   Your dryer running hotter than usual
If your dryer is experiencing any of these problems, you need to pay attention. Don't neglect its service and get it cleaned as soon as possible. Remember, the result of any carelessness can be catastrophic.
Hire a Professional Vent Cleaning Service
There is little doubt that cleaning the dryer is a specialized job and not every service can clean it properly. In fact, you wouldn't even know how dirty your vent has become if it wasn't for the repair and cleaning service. Once they've inspected the vent, they'll come up with solutions and tricks as to how to clean it properly. Moreover, a reputable cleaning service will also suggest scheduled and annual inspections for your vent.
Do your homework and search your area for a licensed and certified dryer cleaning service. Keep in mind that your service should be certified before you assign them the task of cleaning your vent. Upon inspection, the service will explain you the problem and its solution. Mostly, dryers start performing properly after just one session of cleaning. However, if your dryer has too much lint and other residues, your service may ask for two or more visits. Keep in mind that cleaning a dryer is not as easy as it looks.
A proper cleaning process will increase the life of your dryer. It will also help reduce your electricity bill by improving ventilation at your home and your clothes will dry faster than before.
Be Healthy, avoid unwanted dust in your air. 

Get a FREE no strings attached Estimate Today!
Take control today and hire us, so that we can help you avert the destruction that a blocked air duct will bring upon your air conditioner if not addressed immediately. We will do a thorough cleaning job for you because quality service is what we are known for. We are patiently waiting for your call!!!
(469) 802-0909