About Us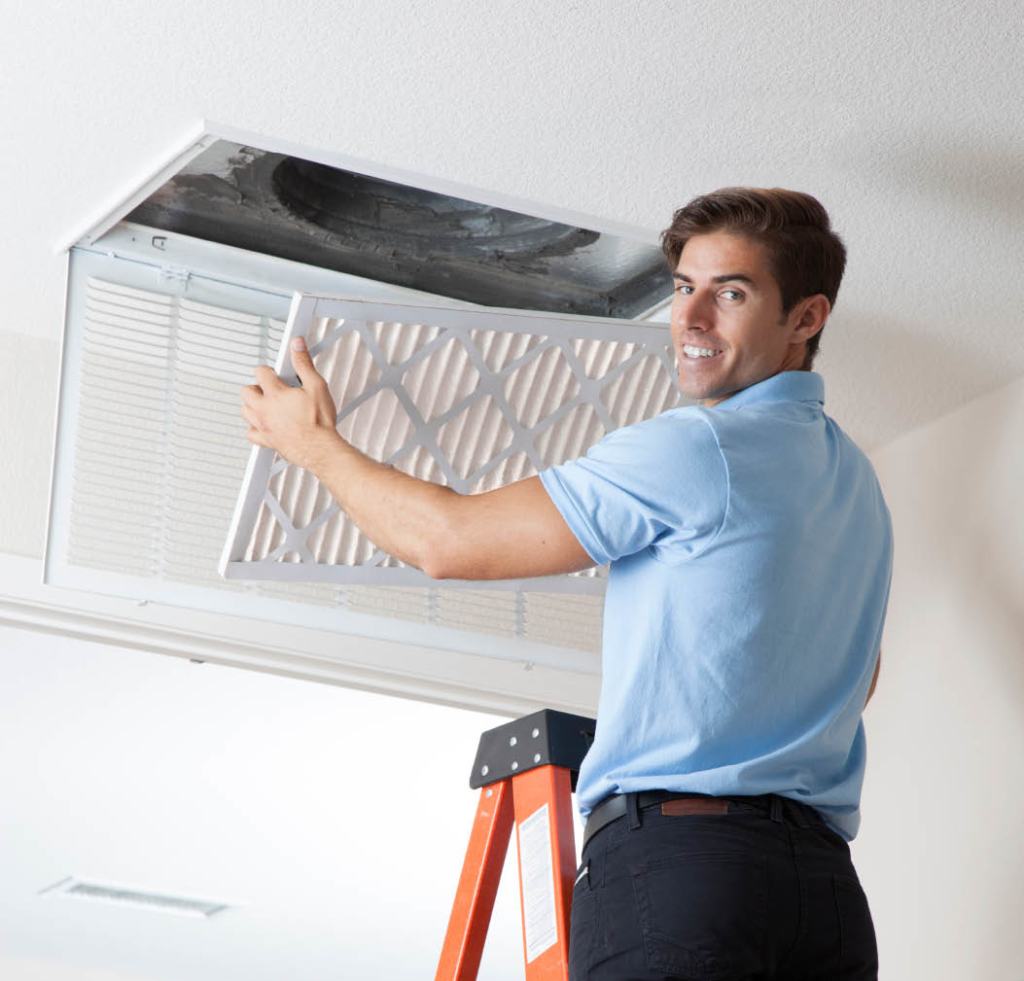 One Point Air System is well-known duct cleaning company in Dallas TX. One Point Air System network is expanding and our expansion is the obvious sign of our growth and trust, the trust that our client does on our services. One Point Air System offer the wide range of dedicated and client oriented duct cleaning services in Dallas TX. We have been in this business for years and cater different types of residential and commercial duct cleaning services across USA including Dallas TX.
In our business model, you and your satisfaction are our top priorities because we utterly believe that without proper and happy client services, a commercial business can't be sustained not to speak of growing. One Point Air System are very selective in staff hiring as well as very strict in adherences with the predefined safety and quality standards. During the hiring process, we are very careful in checking credentials and the personal records because we know that our technician has to go inside your houses during their services; therefore, we are very cautious about your security and safety. Besides, there should be no doubt to state that using inappropriate chemicals and stuff may intensify the health hazards then to curb; therefore, we prefer to seek credible accreditations from the respective authorities to remain as a certified service provider.
We are very focused and know the value of client satisfaction for successful business growth. Our corporate philosophy is robustly entangled with quality, privacy, security and standards. We don't close our operations until you are satisfied. If you are searching, well experienced and courteous people to work for you with happy services. You don't need to further waste your time in quality searching. Just Contact us, we provide a live appraisal about your target work without any fees; if you confirm your order with us then we start our services with security and privacy, inside your house or offices.
(469) 802-0909