Helping the Dallas Community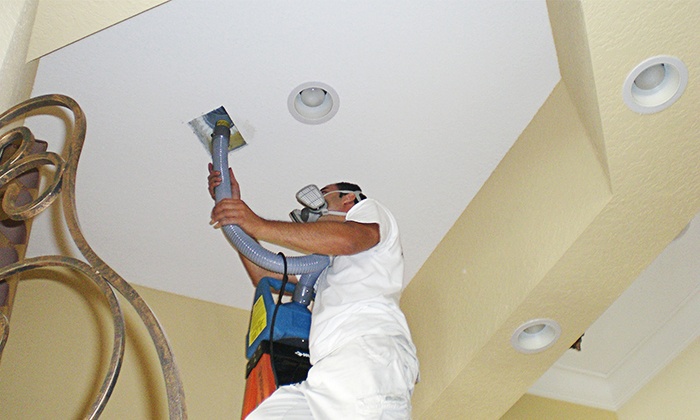 People are getting rich and everyone want to have comfort in their homes and at their offices. All and sundry is now mounting the Air Ducts in their homes and at offices to live and work with comfort and ease. As the earth is facing global warming issues, the number of Air Ducts have also increased according to the statistics.
   One Point Air System helping the Dallas community regarding the Air Ducts and providing the people of this area services to let their Air Ducts maintained and service by their qualified team.
Reliable & Effective Services
   After the success of air conditioning Company in various areas, we are introducing services and amenities to the Dallas community. We are appreciated and encouraged by the clients from whom we have worked for. Our unswerving service guarantees the consummation of the customer and we believe in the efficiency of work and to provide maximum comfort to our clients.
Service of Quality
         Air conditioning companies provide services to their customers in some limited time period but in Dallas community, we are providing services 24/7. We are offering the services to the people of Dallas in every second of time with the assurance of quality.
Air Duct installation and Replacement
   We also deal in the replacement of old Air Ducts with the new ones. The consignment of new Air Ducts is also facilitated by One Point Air System. We offer the Dallas community to enjoy various and a special type of services regarding the Air Ducts so that their life should be made easier and healthy.
Repairing of Air Ducts
  One Point Air System is providing the most dependable services of AC revamping in the town. We deliver the facility for the repairing of the air conditioner at anytime and anywhere in the Dallas. We always make sure the most reliable services to our valuable patrons so they should be gratified with our aptitude.
Maintenance & Service
  One Point Air System  works 24/7 for the sake and comfort of our valuable customers. We also deal in the conservation of ACs around the clock. So, our clients or new customers can contact us anytime and from anywhere in Dallas and we will try our best to facilitate them in short time with our trustworthy and well-organized amenities.
Be Healthy, avoid unwanted dust in your air. 

Get a FREE no strings attached Estimate Today!
(469) 802-0909