AC Repair Coral Springs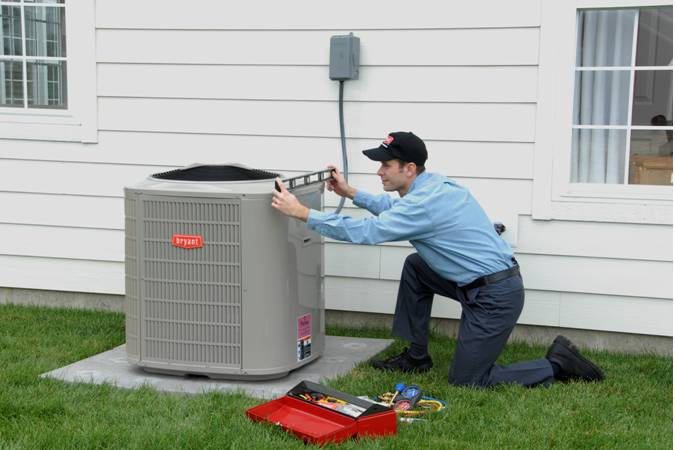 If you have spent much time in South Florida you know that the summer weather here is extremely hot. This type of heat is the reason we need air conditioning, but also this is the reason that AC units break down quickly. We at One Point Air Systems want you to have the most comfortable Summer possible and we advise that you get your AC repair in Coral Springs done early. Making sure that your air conditioning unit is in its optimal working conditioning will ensure that you and your family will not need to suffer Coral Springs heat waves when the summer hits.
Call Today for a Free estimate.
One Point Air System guarantees the best service in the Coral Springs area. We do everything from AC Repair to Duct Cleanings. We also make sure that we carry everything needed to get the job done right in the back of our vans. Our customer service is top notch and One Point Air System is ready to service the residents and business in the Coral Springs area. Call Today for a free estimate.
(469) 802-0909