6 Warning Signs that it's Time to Clean Your Dryer Vent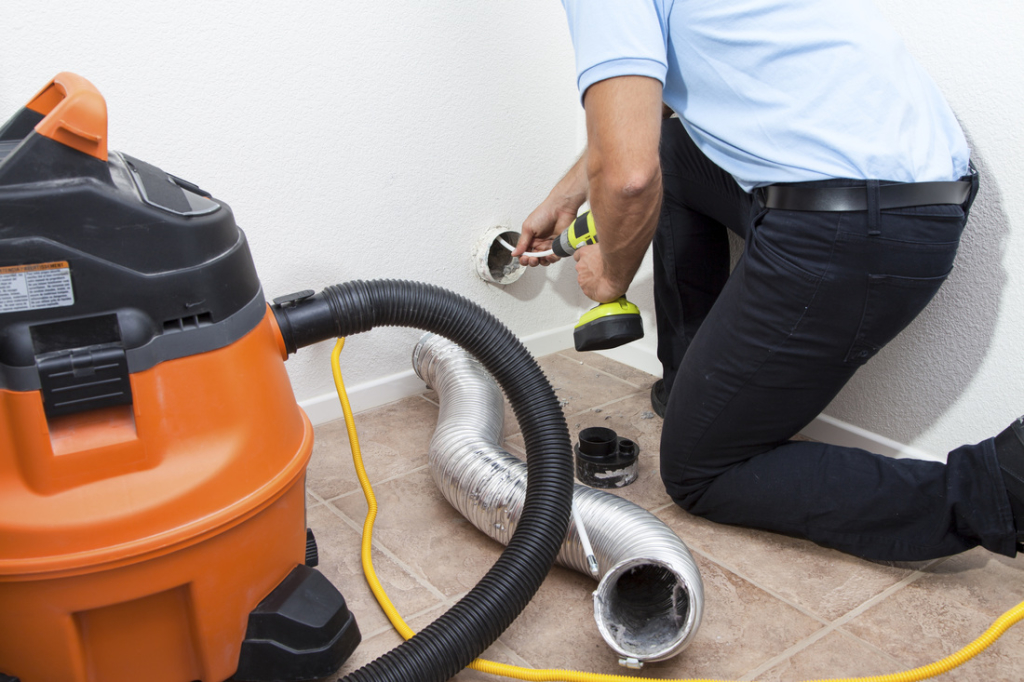 Dryer is getting too Hot

Your Dryer taking too long period to dry

Lint inside the dryer

You feel burning odor

Vent Hood Flap is not working/opening properly

You didn't clean/ repair your dryer for a long time.
A whole dryer that has become clogged with fluff greatly reduces the efficiency of the dryer. One Point Air System is here to help. This is because the lint acts as a barrier to air, not allowing it to circulate properly and keep it from drying clothes properly. This means that you will need to do the laundry in the machine more than once, with more electricity and costing you more on your energy bill. Concern that an air duct cleaning company has a clogged dryer vent on the matter is more serious, though. A serious buildup of lint and fibers in a vent dryer can ignite from the heat or a spark from the dryer. The flames can then move through the walls of your House, causing severe damage in a very short time before being detected. This fire hazard can be abated, however, with a thorough cleaning. You do your part by cleaning the lint, periodically. But it is critical that you also have the actual socket clean on periodical basis to make sure that the machine continues to function properly and that your home is protected from fire.
If you are not sure about your home's need for air duct or dryer vent cleaning, do not hesitate to contact One Point Air System for evaluation.
One Point Air System technicians will come to your home to do a thorough examination of your sewage systems and determine if there is a potentially dangerous buildup. While you may be able to peek into your ducts through the vents in your House, or peer into the dryer vent from the back of your House, it is unlikely you will be able to see much. The equipment and techniques of air duct cleaning professionals allow them to see the entire system so that you can come up with a plan to solve the problems and establish a healthier, safer home for your family.
(469) 802-0909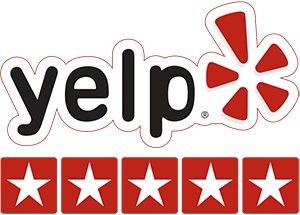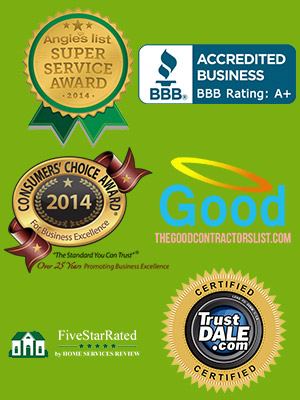 We want to offer you the Best Duct Cleaning in Dallas. 

Get a FREE, NO Obligation Estimate Today!