5 Warning Signs that it's Time to clean your Duct System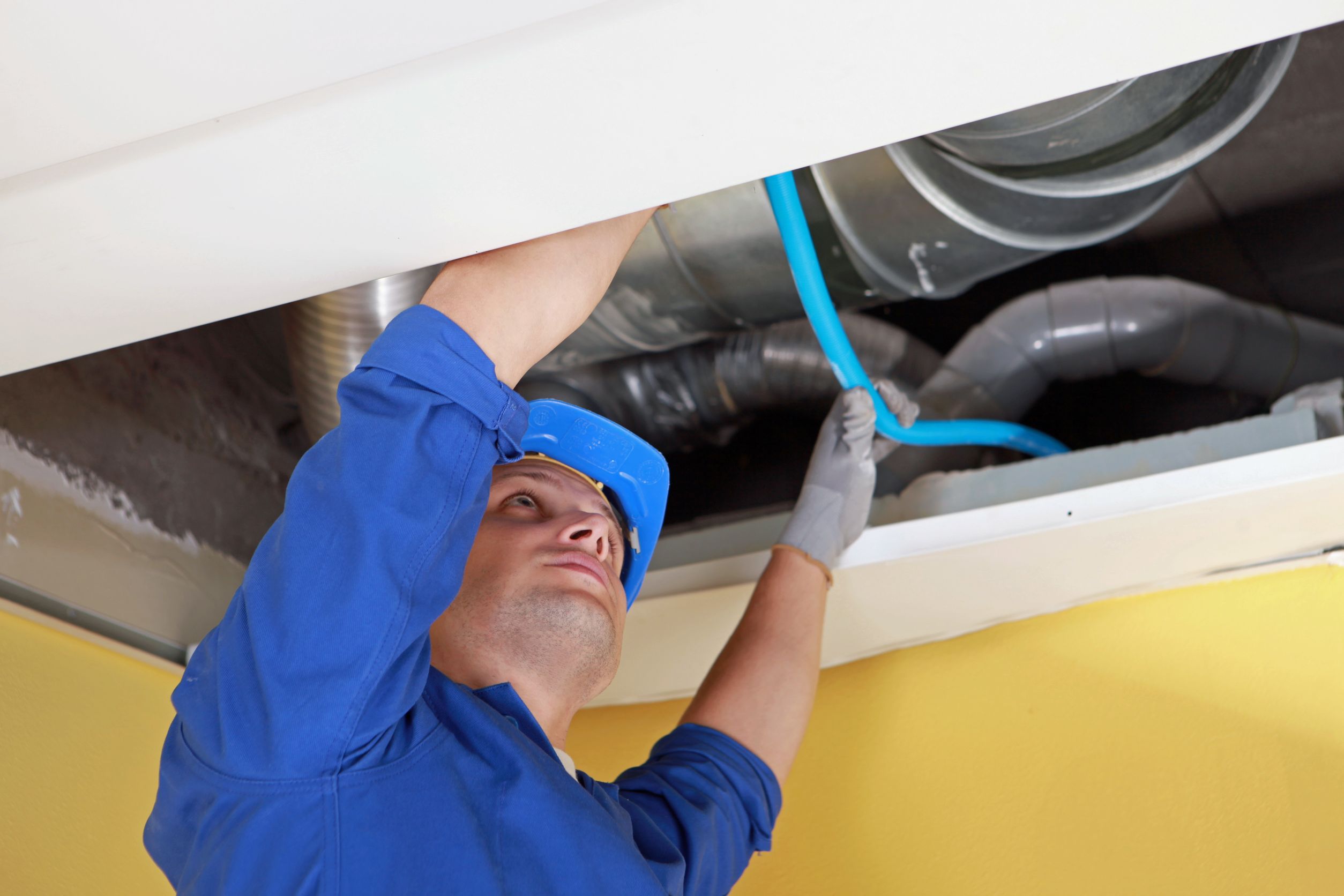 One Point Air System offers the variety of amenities to the people of different areas. One Point Air System is providing the most reliable Duct Cleaning Service services in Dallas, Tx. We have the best teams of professionals who are expert in their work. They are expert in air duct cleaning at your home or in the workplace. We provide the 24-hour service to the people of different areas and offers the qualified team for air duct and vent cleaning.
    Air conditioner's duct system requires a clean session after some regular interval of time for the better and systematic functionality. Down here are some warning signs which indicates that your duct system needs to be cleaned
Quality Air
   The air conditioners are supposed to throw quality air in the room in which these are installed. If your air conditioner is throwing some dirt or your room is getting dusty frequently then this is a sign to clean your duct system.
AC sounds loud
   Air conditioner works silently by throwing healthy and cool/hot air. When your air conditioner starts banging and making noise then it's an alarming sign to clean your duct system of the air conditioner. Unusual sounds from ACs indicates that your air conditioner is facing mechanical problems or its duct needs to be cleaned.
Older One
   One more alarming sign to clean or to replace your duct system of air conditioner. For example, your air conditioner is 5 to 10 years old then it's a sign to clean your duct system.
Bills
   When an air conditioner is not working perfectly then it may cost you effectively in bills. As it is not getting the air intake perfectly and results in the unhealthy air throw.
Air filter gets dirty frequently
   When your air filter is getting dust frequently and it's not only simple dust, it may have also some microorganisms, dead skin etc. This is a main alarming sign on which one should consider to clean their duct system.
Be Healthy, avoid unwanted dust in your air. 

Get a FREE no strings attached Estimate Today!
Take control today and hire us, so that we can help you avert the destruction that a blocked air duct will bring upon your air conditioner if not addressed immediately. We will do a thorough cleaning job for you because quality service is what we are known for. We are patiently waiting for your call!!!
(469) 802-0909