(469) 802-0909


Vent cleaning is something we have perfected over the years. There is no vent that is too technical or difficult for us to clean. We have all the needed tools and expertise to undertake this task. We are a reputable air conditioning company that provides a host of air conditioning services, including duct cleaning services.
Professional air duct cleaning
Your home or office AC has an air vent through which cool air flows into the home or office. If anything interferes with this flow of air, the resultant effect is not always a pleasant one.
If for any reason your AC is unable to supply cool air to the home because of a clogged or blocked air vent, then the wise thing to do is to call the attention of a professional vent cleaning company to help clean the air vent of your AC. If this is not done early enough, your AC might develop faults as a result of the blocked air vent.
Experience is something that is required in every field and in air duct cleaning this is no different. Experienced air duct cleaners are vast with knowledge on the different air duct systems with the best methods that can be used in the cleaning of those systems effectively.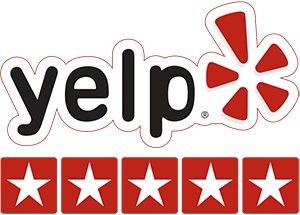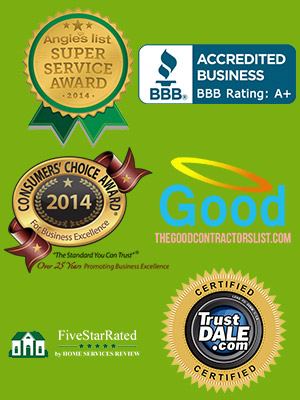 We want to offer you the Best Duct Cleaning in Dallas. 

Get a FREE, NO Obligation Estimate Today!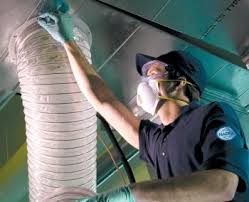 Commercial air duct cleaning
We believe now you are beginning to see why you need to employ the services of our company from time to time, to help you clean the air vent of your air conditioner. We have all it takes to professionally clean your AC vent and leave your air conditioner working good as new. We have all the tools, the man power, and also a van to convey all our materials to site. Read More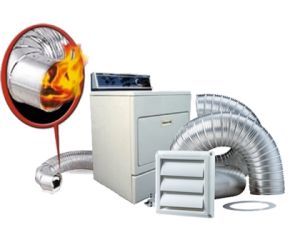 Dryer Vent Cleaning
One Point Air System is the premiere Dryer Vent Cleaners in Dallas, Let us help you keep your Dryer working Properly and help you to avoid Lint fires.
Don't waste any more time, give us a call today and get the very best vent cleaning service you can ever imagine. The more you delay, the higher the chances of your Ducts becoming blocked and problems arising. Read More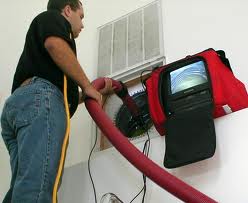 Did you know?
It is recommended that you get your air duct checked and cleaned at least once a year.
Living in Florida is great but it is also hot most of the year. This make your air ducts a breading ground for mold and bacteria. These particles are then transmitted threw the air when you run you ac unit. Needless to say it is very unhealthy.
Nearly 50% of the average home's energy bill is spent on heating and air conditioning. Duct leakage in homes costs consumers $25 billion each year.